Eagle Point Marina & Boat Club
1155 Eagle Point,
Clarklake Michigan, 49234
Tel:517-529-4534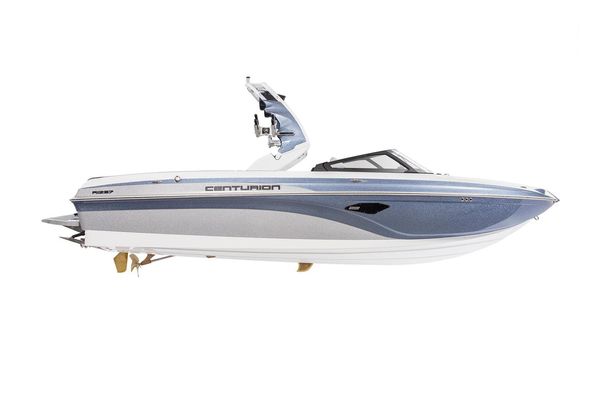 This is the Official World Wake Surfing Championship and IWWF World Wakeboarding Championships towboat. Safe to say, you can expect the perfect ride, every time, from this pro-tested boat. The side-to-side balance creates easy-to-achieve, symmetrical waves and wakes, and less resistance on its running surface, delivers superior handing and 50 percent better fuel economy. This boat is the top performer and striking from a distance, Centurion has made interior comfort a focus with the Cobra Racing Driver's Seat with slide and 106-degree swivel as well as the easy-access trash receptacle. Options like the 6-way Auto Seat, 180-degree Rearview Camera finish the Ri237's available refinements. Choose your custom color combos to express your personal style and put an exclamation point on the statement this boat makes.